Videos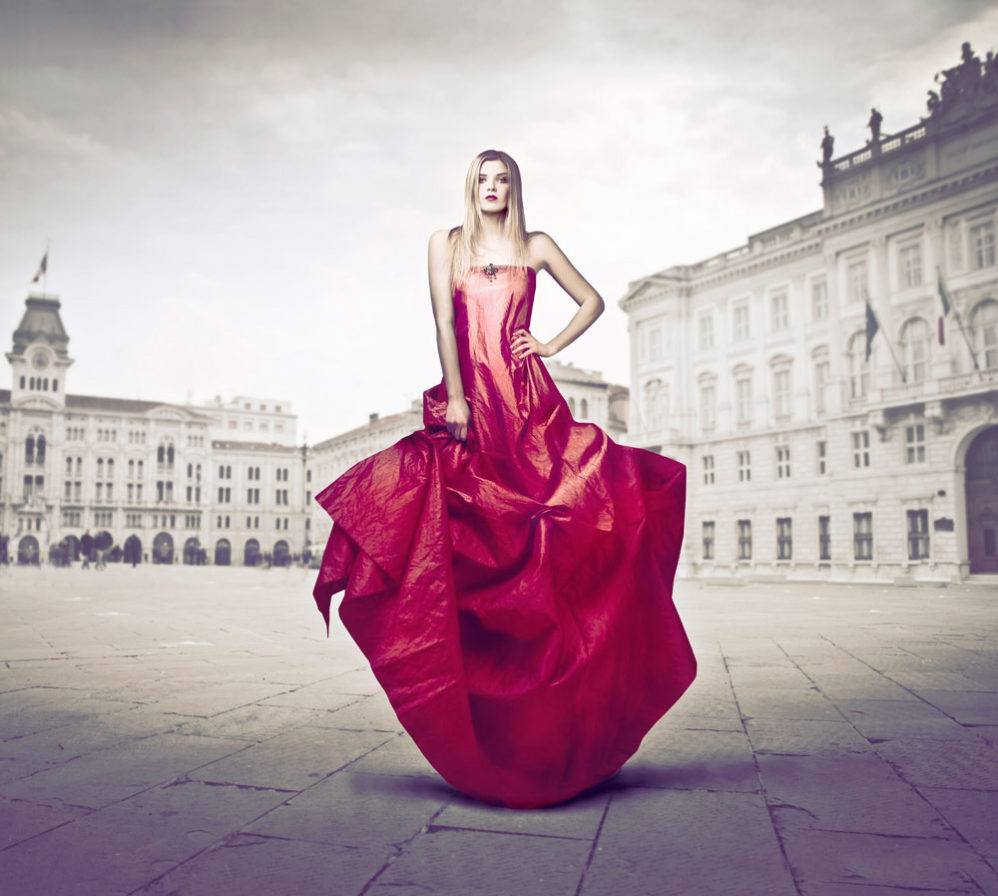 Maecenas facilisis blandit ante a adipiscing.
Phasellus accumsan tellus sit amet purus dapibus rhoncus. In consequat elit vel libero eleifend scelerisque. Sed condimentum velit nec nulla tincidunt et auctor neque ullamcorper.
A short paragraph of excerpt of the project. Sed sagittis, elit egestas rutrum vehicula, neque dolor fringilla lacus, ut rhoncus. Taugue vitae libero. Nam risus velit, rhoncus eget consectet.