Oh My God. I love her way of teaching things.... I'm happy that i've bought this course. And you should be too.

You teach the way I learn. THANK YOU.

Extremely clear, step by step instructions make the content easy and enjoyable to follow.

Great course. I am a professional game developer with 2 computer science degrees and years of experience and I still learned a TON. Highly recommended.

What an amazing course!... There is enough information in each lecture for beginners, without becoming tedious for an experienced programmer. This is NOT "Just another Voxel" course.

This is the best UNet course I have found on the internet very informative and very active and helpful instructor.

The tutor explains every line of code very clearly and easy to understand.

--having completed this course I am overwhelmed with the amount of knowledge that is packed in this.... I highly recommend this course to anyone considering multi-player with games....
Available Now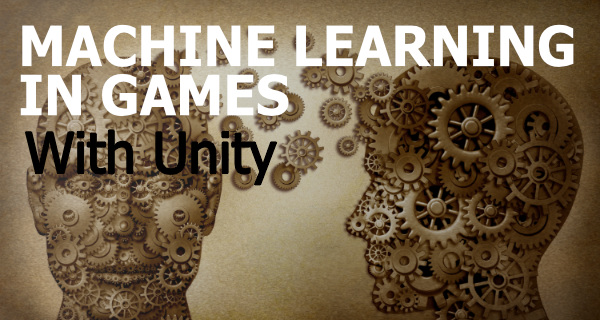 What if you could build a character that could learn while it played?  Think about the types of game play you could develop where the enemies started to outsmart the player. This is what machine learning in games is all about. In this course we will discover the fascinating world of artificial intelligence beyond the simple stuff and examine the increasingly popular domain of machines that learn to think for themselves.
Udemy Coupon
Learn how to program and work with:
genetic algorithms;
neural networks;
human player captured training sets;
reinforcement learning;
Unity's ML-Agent plugin; and,