Learn to Program Shaders and Lighting for Unity with HLSL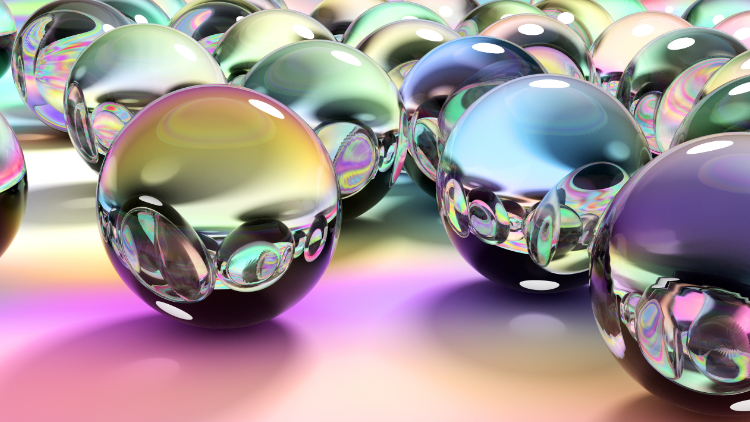 Coming Soon
This course presents and introduction to programming in HLSL to create your own shaders for colouring and lighting game objects in Unity. It covers the mathematics of light and surfaces and steps you through the recreation of some of the most popular shaders. 
Many computer graphics concepts will be presented to help you understand the graphics pipeline and provide you with an essential toolkit of rendering knowledge that will have you developing your own transparent, animated and texturised shaders in no time.
Pre-Register NOW
Pre-register your interest NOW and enrol later for only $10 (USD), offer is limited to the first 50 registrations.